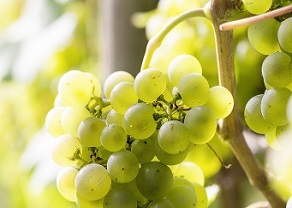 New improved GLRaV-3 DAS-ELISA
As a leader in grapevine virus diagnostics, BIOREBA continues to invest in new or improved detection tools. We are pleased to inform you that we have improved our Grapevine leafroll associated virus 3 (GLRaV-3) DAS-ELISA reagents.
New antibodies have been added in order to enlarge the detection spectrum (specificity) of the reagents. The new combination of antibodies allows a more «uniform detection» of a wide range of isolates from different genetic groups and geographic origins: The sensitivity of formerly recognized isolates is maintained or even improved. The new ELISA reagents detect the scientifically recognized and published GLRaV-3 isolates.